Being a parent can be overwhelming at times and even getting time for working out may be a challenge at times. Times are busy and kids may be demanding at times. A midst the busy schedule, we still need to maintain a healthy lifestyle and work out to keep diseases at bay. Since creating a balance may be a challenge, the best option would be getting a gym membership. Some of the reasons why every parent should get a gym membership include:
Enacts discipline and a sense of commitment
Yes it is very possible to work out at home and still be disciplined but that is very rare. Some things to attend to may come up and they are inevitable. Kids may also be on the way as a form of distraction altering your sense of commitment. Since a gym is away from home and away from kids, it is harder to get distracted and this helps to ensure a sense of commitment.
Support system
Working out at home it may be harder to get a support system than in the gm. In the gym it is easy to get other parents with the same interests as you and they may be a support system. They will give you a sense of accountability and a source of motivation which will help you achieve you fitness goals more easily.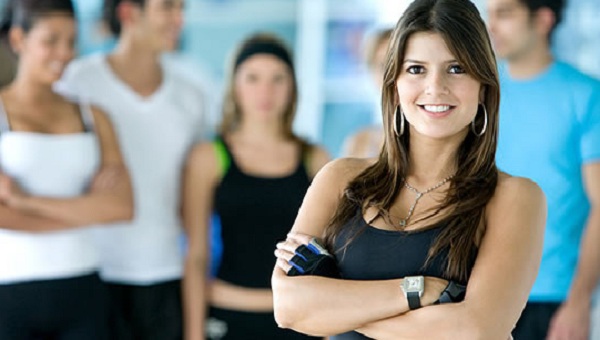 Fitness professionals
When you are working out at home, you will be obliged to find the fitness professionals on your own and that may be an inconvenience. You may find one, e.g. a personal trainer but you may find it hard finding the other such as a nutritionist. It is also more expensive getting fitness professionals on your own. With a gym, it is easy to get all the fitness professionals you may need and at no additional cost. They will help you stay on track when it comes to fitness and correct any mistakes you are making to help you achieve your fitness goals.
Fitness equipment
As much as most gym equipment are a onetime buy and they last long, they are expensive and it may take a while to buy all the equipment that you  may need. Most gyms have all the fitness equipment's you need and that will help you achieve your fitness goals easily without necessarily digging into your pockets.
Gym Extras
Most gyms have extras for members. That may include: dance classes, spa and sauna, and swimming pools among many other things depending with the gym. The exciting part is that most gyms won't ask for an extra charge for that.
Conclusion
If you want to get maximum benefits from a gym membership, you have to find the best. Not all gyms are made in the same way and offer the same kind of services. To access top gyms in coconut creek you have to do your research right and know what you want.