If you are a parent of a teenager, you already know how kids anticipate the day they start high school. Though your children will always be little in your eyes, they believe that starting high school means they have turned adults. Teenagers pin all their dreams and aspirations to high school, especially girls. It is the time when girls usually get introduced to make up.
On the first day of high school, girls like their hair, nails, dressing, et cetera to be spot-on. There's nothing wrong with that since nowadays make-up celebrities like Jeffree Star and Kim Kardashian are famous amongst youngsters. That is the reason why teenage girls are going gaga over things like contouring and tight-lining. So, if your daughter is going to start her high school soon, as a parent, you must give them a few beauty products that would help them be confident in their skin. Read about these products: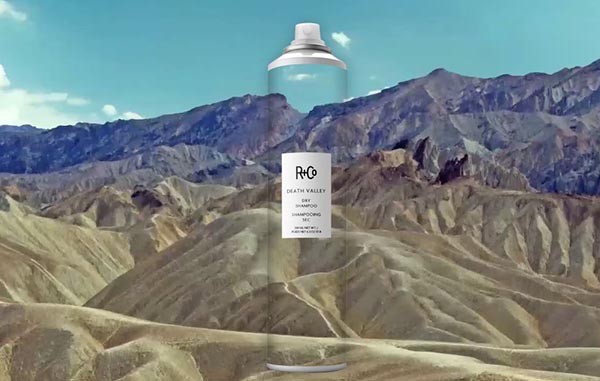 An Essential Makeup Kit:
No one is telling you to get a Kylie Jenner Lip Kit for your young girl. Remember, it is going to be the first time she applies makeup so definitely she is going to experiment with different styles. Therefore, don't waste your money buying an $80 lipstick. Instead get her the drugstore makeup from CoverGirl, Loreal, Revlon, etc.
However, ensure that the product you are getting is original. Don't buy cheap quality things just to save the money; you might end up harming your daughter's skin. Buy only the basics such as a concealer, mascara, an eye shadow kit, neutral colored lipsticks, eyeliner, blush-on, highlighter, and some translucent powder.
Sunscreen:
As much as vitamin D is good for you, standing under the sun for too long will end up doing more damage than good. So, get your daughter a sunscreen to wear every time she goes out during the daytime. It not only shields the skin from harsh UV rays of the Sun, but it also saves from the embarrassment of having tan lines. Make sure to get a sun protection lotion with an SPF that could withstand the temperature of your city.
Dry Shampoo:
Taking a daily shower is good, but regularly washing your hair will cause hair loss. Using products on the hair daily weaken and dry these. However, to save time and avoid greasy hair give your teenage daughter the Death Valley Dry Shampoo. One cannot expect to get voluminous hair if they keep washing it daily therefore dry shampoo is best for this purpose as it allows girls to keep their hair looking fresh without the help of water. The Death Valley Dry Shampoo works wonders on hair, it gives a boost to dull hair and adds volume to them.
The correct way to use this dry shampoo is to spray it on the roots and massage it gently, so it's evenly applied, comb through the hair to get desirable results. It sucks some of the excess oil from the hair. Moreover, the perfect blend of Tonka beans, bergamot, wild fig, cyclamen, and cedar wood leaves a pleasant smell in your hair. The things that make the Death Valley Dry Shampoo different from other similar products is its non-residue technology. This shampoo embraces a neutral color and won't make your hair white. Gift your daughter this product, and you will make her high school life.
Face Wash/Scrub:
After wearing makeup all day, proper exfoliation is necessary. So, get her a good exfoliator or scrub. If you are looking for a reliable drug store brand, St. Ives has an excellent line of facial scrubs.