Parents are a great influence in the lives of their children and whatever that they do in their marriage is closely monitored by their kids. In this article, we are going to take a look at some of the important things that parents should do.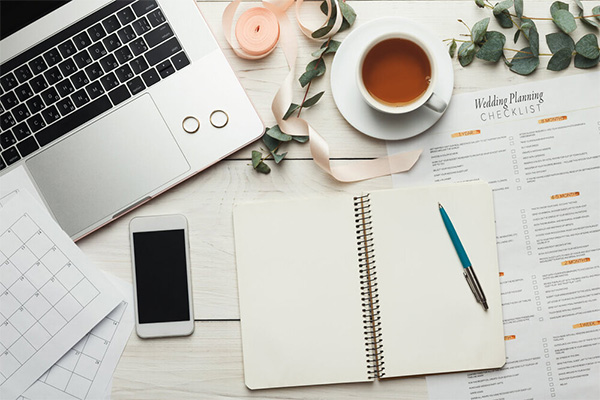 Be Affectionate
Like I mentioned above, as parents, you are an influence on your kids. If you show your partner that you love and care for them, and are affectionate, your kids pick this and learn to do it too. This, should, however, not involve a sexual approach.
Be Helpful
As a good example to your children, always help your partner in front of them. In their minds, it will create the image of sharing responsibilities, which is healthy for future relationships. It will give them a healthy and positive mindset.
Appreciate Each Other's Efforts
It is important to show appreciation for your successes in front of the kids, and they will also learn how to work hard and succeed. They will strive to succeed and applaud themselves for their hard work.
Respect Each Other
Showing each other respect in front of your children is showing them to respect those around them, including yourselves, a very important virtue.
Cut Out the Fights
Fighting in front of kids will make them think that fighting is healthy, a negative effect on their little minds. It could even lead them into violent relationships when they become adults.
Apologize
One of the best ways of cultivating good behavior among children is by apologizing to your spouse in front of the kids. Let your partner know that you are sorry when you do wrong, and the kids will learn to also own up to their mistakes and apologize.
Show Concern
Show concern to your spouse, for example, when they are sick, goes with them to see the doctor. Show extra care, and the kids will pick up on this.
Planning Your Wedding
 What is the one thing that brings a couple together? Love, right! After love, the next step before they decide to start a family and have kids, is marriage. Planning a wedding can be a very tricky affair for many, and in this part of the article, we are going to take a look at some wedding planning tools that can come in handy when planning your wedding. These are free online tools which you can use to your advantage, as listed below:
Notion
Notion is accessible on desktop or via mobile app, a workspace which brings everything together. It comes with a wedding planning template which incorporates things such as to-do lists, bill management, and even the list of guests who will be in attendance.
Zola – Free Wedding Website
Zola brings to you a free wedding website where you can update everyone on the go about the details of the wedding. You can customize it from a collection of templates to suit what you want
Convenient Wedding Gift Registry
Amazon has made it easy such that you can create a registry through which guests can purchase and send you gifts, hassle free.
Printable Checklist
The Spruce is a great place where you can get a free printable checklist of your wedding planning. There are also other places where you can get these checklists.
Inspiration Boards
You can come up with wedding inspiration boards using resources such as Pinterest, where you can get inspiration.
Personalized Wedding Invitations
One of the easiest ways to customize your wedding invitations is by using design platforms such as Canva, where it is very easy to design anything. You can choose from many different templates.
Summary
We could go on and on with different tips on how to plan your wedding but we will let you try out the ones we have mentioned first. This is the first step to beginning your family and getting kids of your own.…